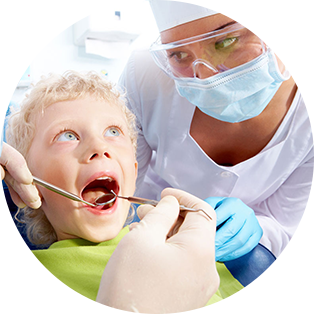 In department medical-diagnostic aid is rendered to the patients with  cardiovascular diseases associated with cerebrospinal axis disorder, psychological factor influence on progress notes, methods of psycho-autonomic disturbances correction are studied using medications and non-traditional treatment methods(reflexotherapy).
Laboratory staff has at finger tips modern methods of cerebrospinal axis research, in particular, electroencephalography echoencephalography rheoencephalography, psycho-autonomic disturbances, non-traditional methods of treatment using acupuncture and photoradiotherapy.
For evaluation of cardiovascular system condition electrocardiography, echocardiography and AP daily monitoring are used. In department experience of psycho-autonomic disturbances treatment is accumulated regarding the patients had the acute myocardial infarction, cerebral stroke and other cardiovascular diseases. Methods of neurological disorders treatment under arterial hypertension allowing to prevent timely complications like insult, conduct full rehabilitation and restore lost functions are used.
Simultaneous treatment of heart diseases and cerebrospinal axis disorder according to international standards allows to laboratory staff achieve recuperation of the most complicated category of the patients, to improve life quality and prognosis.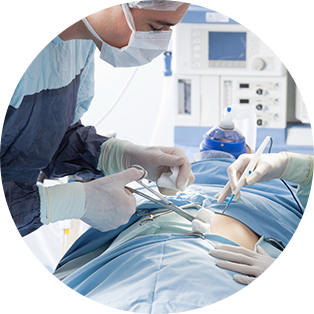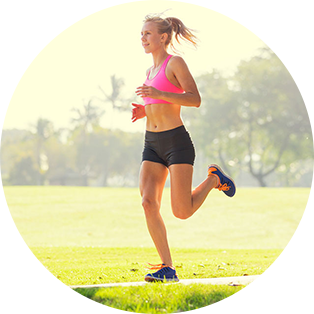 Composition:
Head of department – PhD Маxkamova Nargiza Utkurovna
Leading researcher – Doctor of medicine, professor Khojayev А.I.
Senior researcher – PhD Salimova N.R.
Senior researcher – PhD Shakirov М.R.
Head of department – Sarmanov F.А.;
Junior researcher – Rahimova N.А.
Junior researcher – Аbdusattarov U.А.;
Junior researcher – Аbilova S.;